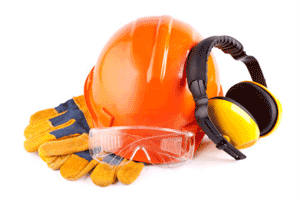 TheMedSupplyGuide.com "Safety Edition" is here to help make searching for safety supplies and equipment online easier than ever. We've created a comprehensive list of the industry's top safety supply companies as well as safety & protection equipment information that will allow you to make a more informed decision. No more sifting through pages and pages of companies and suppliers. The Med Supply Guide connects you directly to a supplier who has the exact safety supplies & equipment you require. Select a category below to see our recommended suppliers for safety supplies and protection equipment.
---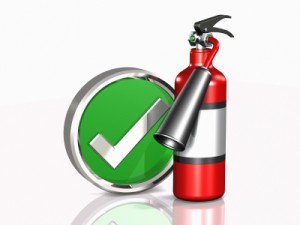 Choosing the Right Fire Extinguisher – TheMedSupplyGuide.com Safety Edition explores a few important considerations that must examined before purchasing a fire extinguisher. Selection, price, quality should all be factored into the equation.
Hearing Protection Basics – In this article, The MedSupplyGuide.com gives detailed information on hearing protection and the minimum levels that are required in order to avoid hearing loss. A few ear protection devices are available including ear plugs, ear muffs, and more.
Safety Glasses vs. Safety Goggles – What's the difference? These categories examine the materials and specific uses for these specialized types of eye protection. Although lighter and more comfortable, safety glasses offer far less protection against flying debris and chemical splashes.